"Fun Size" Movie Trailer Released Today!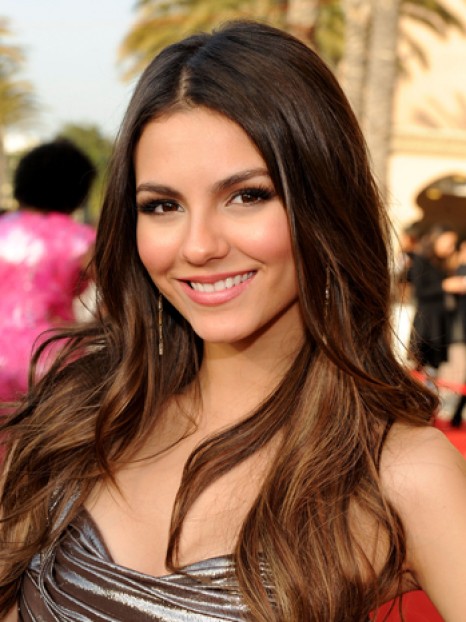 The trailer for Victoria's new film, Fun Size, has been released. This is Victoria's first theatrical film and co-stars Thomas McDonell, Jane Levy, Thomas Mann, and Chelsea Handler and hits theaters October 26! Super excited! See below to view the trailer.
Fun Size is a funny and outrageous family ensemble comedy that all takes place on one Halloween night. A young girl's popularity is in jeopardy when she is forced to track down her kid brother instead of going to THE party of the year. Yet her kid brother shows her what popularity is all about — and her rush to find her brother with her nerd neighbor shows her that popularity might not be exactly what she really wants.