Live Google+ Hangout This Saturday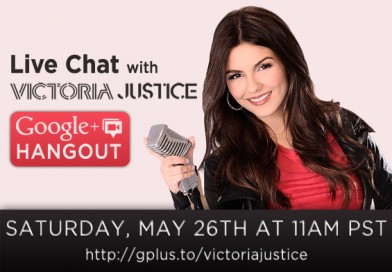 Join Victoria for her second Google+ Hangout this Saturday, May 26th at 11am PST. She'll be chatting live, answering questions and even bringing a couple fans on to talk with her!
You can RSVP and find out what time she'll be live in your area HERE. And if you have a question for Vic, leave it as a comment to this post.