Celebuzz Premieres Cover Art for New...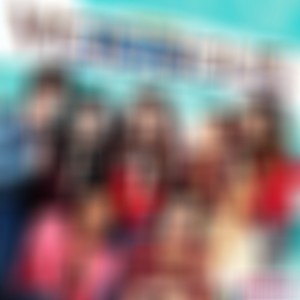 There's a brand new VICTORIOUS soundtrack coming this June, and Celebuzz has the FIRST look at the album cover. Click here to see it on Celebuzz.com now!
Be sure to keep your eyes on Victoria's Twitter this week - she's going to be making some BIG announcements that you don't want to miss!